TRAKAI ISLAND CASTLE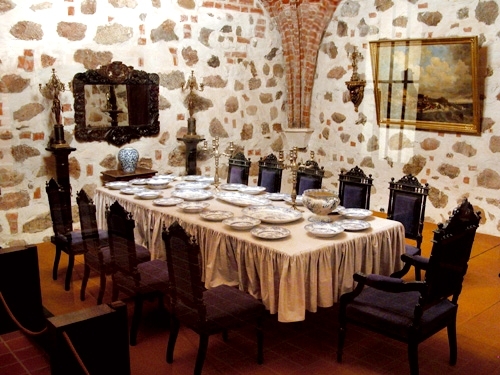 Since 1962, Trakai History Museum and its permanent exhibition, devoted to the history of the town of Trakai, its castles, and the land of Trakai, has been based at the ducal palace of the Trakai Island Castle. In 1992, 16 exhibition halls opened in the western casemates of Trakai Island castle; collections of furniture, pipes, stamps, clocks, china and glass, as well as hunting trophies, are shown there. In May 2005, the exhibition of Liturgical Art opened at the Dominican chapel.
S. Shapshal Karaim Ethnographic Museum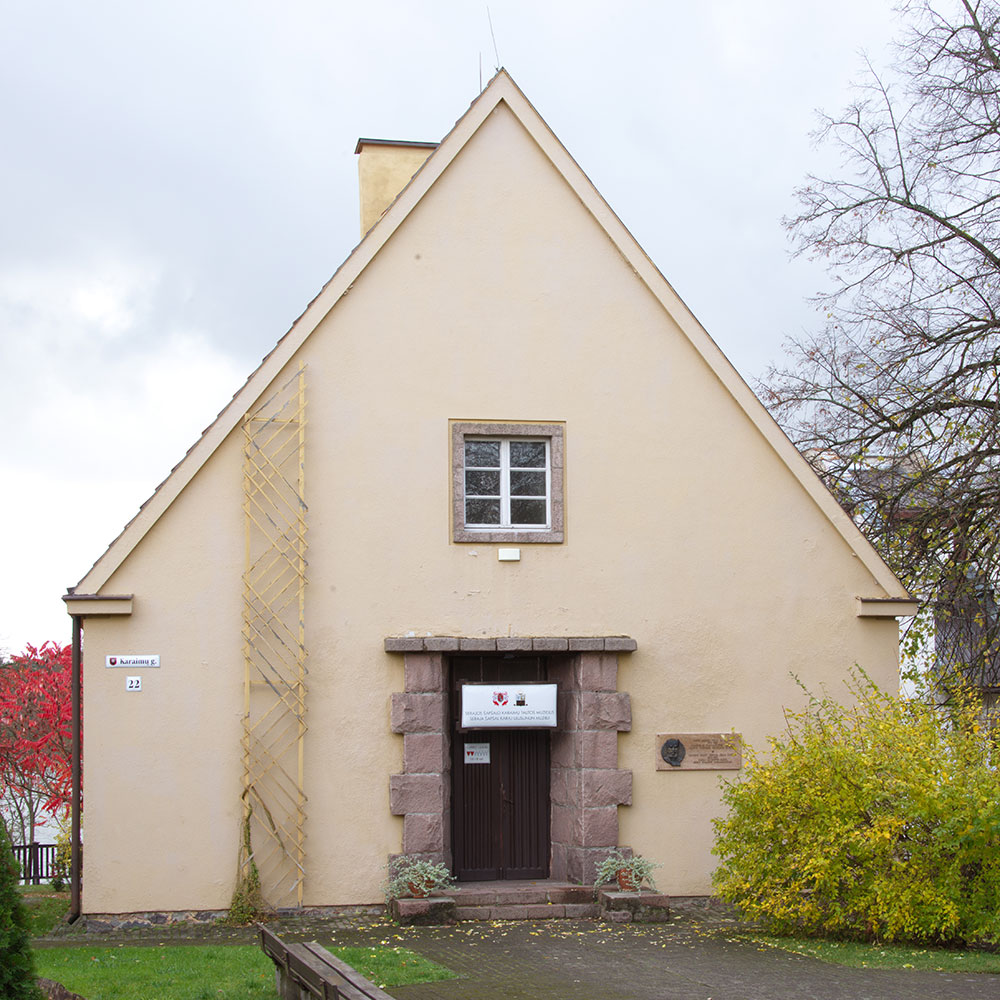 In 1967 a S. Shapshal Karaim Ethnographic Museum was set. In 1997 this exposition was renewed and now it introduces the visitors to the history, traditions, home and customs of Karaim nation. This exhibition is the only which reflects the nation that was brought to Lithuania from Crimea 600 years ago.
Address: Karaimu Str. 22, LT-21104, Trakai
Phone: +370-528-55286
v.alvikas@trakaimuziejus.lt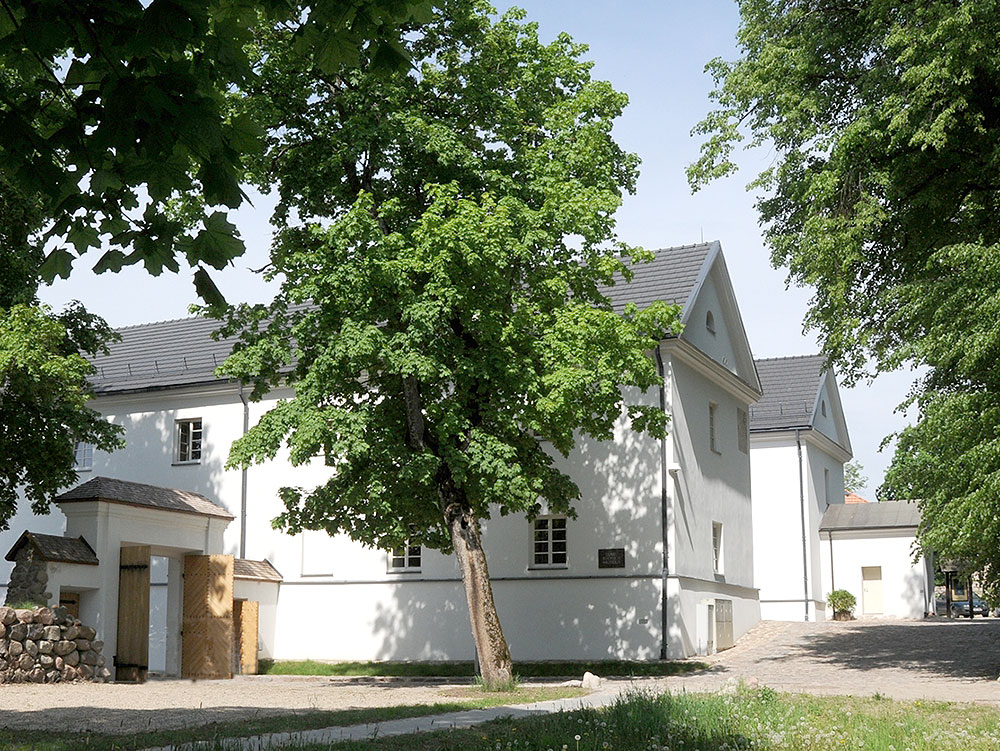 Exhibition of Liturgical Art
Exhibition of Liturgical Art was fit up in the previous Chapel of Dominic Monastery (the territory of Trakai Peninsular). The exposition displays liturgical things, crockery, apparels, altar tackle, and art objects of religious plot.
The interior of the chapel strongly suffered after closing of the monastery (in 1863) and was finished to be renovated in 2004. The mural altars were renewed; the windows were decorated with the stained glass depicting St. Dominic and St. John Nepamukas figures. Under the chapel there is a cellar, where the liturgical set out is on the display.
The chapel long ago did not see the scarifying of the mess, and only thanks to the museum this cultural and historical heritage was given back its sacral spirit. We also expect that it will become an object for sightseeing of the town guests! Visit the Exhibition of Liturgical Art!

Address: Kestucio 4, LT-21104, Trakai
Phone: +370-528-53941, +370-528-53945
info@trakaimuziejus.lt